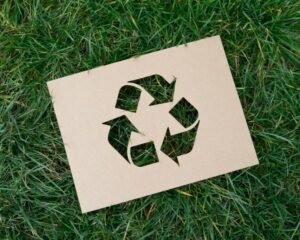 Help Owen County Humane Society & the Environment! 
Drop off newspaper and aluminum cans at the Save-A-lot parking lot. See our recycle center on the west side of the lot.
Newspaper Only - no flyers or catalogs
White Office Paper - shredded
Aluminum Cans Only - like pop cans
Not sure if it is aluminum? Try the magnet test: Magnets will NOT stick to aluminum cans.
Location:
Save-A-Lot
42 Bob Babbs Drive
Spencer, IN  47460
Across from Wal-Mart, next to Town & Country Veterinary Clinic.