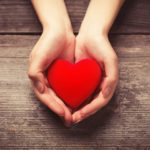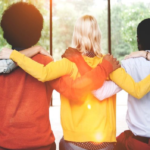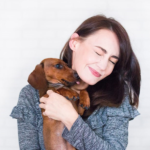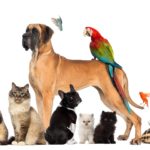 Since 1993
Our mission is to install reverence for all life and to enhance the human-animal bond by acknowledging and accepting the responsibility of humans as a species to cherish and protect the living creatures on this earth who depend on us for care.
Covid 19-Procedures
The Owen County Humane Society will be limiting public visitations temporarily. If you are interested in adopting an animal, please fill out an online application and a member of the shelter staff will contact you to set up an appointment.
Drop off donations will be limited at this time, towels, blankets or other household items will not be accepted until we are able to safely open.  Donations of bleach, laundry detergent, paper towels and the elusive toilet paper would be most appreciated.
Volunteer hours are suspended at this time as well.
Please call if you have found a stray dog or cat, and post to the Facebook page Owen County – Spencer IN Lost -Found pets.  We will help as we can.
Thanks for understanding and stay safe.  Our number one priority is to be here to take care of the animals in our care.  With your help we can!